Fundraising is an important part of ensuring that most non-profits, schools, and special programs are successful.
There are an awful lot of fundraising opportunities out there. If you want to capture the attention of potential customers and make the selling process enjoyable instead of a chore, you need a product that activates the imagination.
Let everyone else pass around sheets with candy bars, cookies, hoagies, and overpriced candles. You want the "WOW!" factor.
Applelicous Gourmet Apples is the creative fundraiser you've been looking for.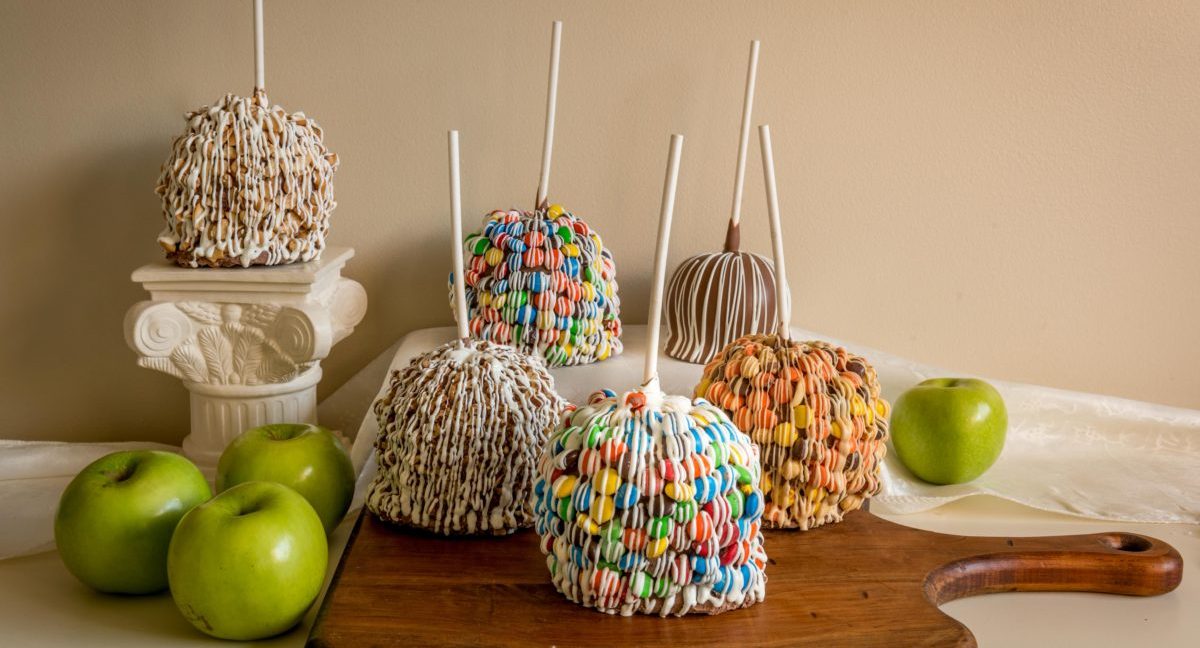 You cut through the fundraising clutter, and your customers get to cut through the most exciting apple they've ever laid eyes on.
Here are some examples of fundraisers we've had success with.
Yearbook Fundraisers
Elementary School Fundraisers
Middle School Band Fundraisers
High School Prom Fundraisers
Team Fundraisers
Non-Profit Fundraisers
After School Program Fundraisers
Please note: We only do fundraising in the Pennsylvania, Ohio, Maryland, and West Virginia, up to 100 miles from 15106.
Fundraiser You've Been Looking For.
Please fill out the form to learn more about how Applelicious Gourmet Apples can help.