Applelicious Gourmet Apples and Treats
Applelicious isn't your same old bars, cookies, or treats. We are unique, delicious, and leave you wanting more.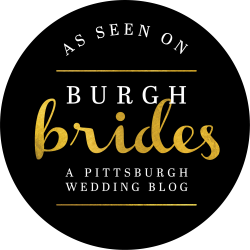 Burgh Brides Blog Badge!
Happy to say we received a badge from Burgh Brides after being mentioned in a post for a beautiful wedding we provided the favors for. Take a look!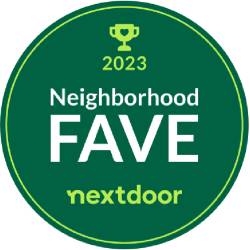 Voted a Neighborhood Fave
Visit Our Store
The business has grown and our walk-in store in Carnegie, PA has unique, seasonal and handmade novelties, created by a highly motivated staff of skilled employees. We specialize in favors for weddings, showers and parties. Our product is sold to Fortune 500 companies, organizations for fundraising, and retail sales to major supermarket chains, local patrons and nationwide customers.
Treat Yourself
Our decadent treats are good for any occasion. From weddings, showers too small get togethers we have the perfect treat for your event. You deserve to treat yourself.
Our Happy Customers
"…bride and groom Oreos for all my guests at my wedding. Everyone absolutely loved them. Paul, the owner, was a pleasure to work with. I would suggest any of his Applelicious treats to any future bride and groom!!"
– Meghan D.
"…the Bride and Groom Oreo cookies were a huge success at Stefanie's wedding on Saturday. The dessert bar was fabulous, but your cookies were the first of the desserts to be depleted."
– Linda S.
"Ok, you've seen, tasted and loved the apples…..BUT have you seen, tasted & fell in love with the pretzels yet? Thank you & keep on making our lives a little sweeter one treat at a time!"
– Lisa
"…we buy these great apples as corporate gifts and everyone raves about them! The presentation is first-class. Outstanding and Delicious!"
– Beth Yurisic
"My comments on the Applelicious Apples are 1) outstanding 2) extremely fresh and 3) leader of all the others! I order Applelicious Apples for every holiday occasion and have always been more than satisfied."
– Mrs. D. J. Sheridan
"I have been purchasing the gourmet apples from Applelicious for the past several years. Everyone to whom I have given them as gifts, has then purchased them to give as gifts to others."
– Jack