No matter what it is you offer your clients, your relationship and the way you take care of your clients are likely the things they'll remember the most. Finding unique corporate gifts is a vital part of nurturing healthy, long-lasting client relationships.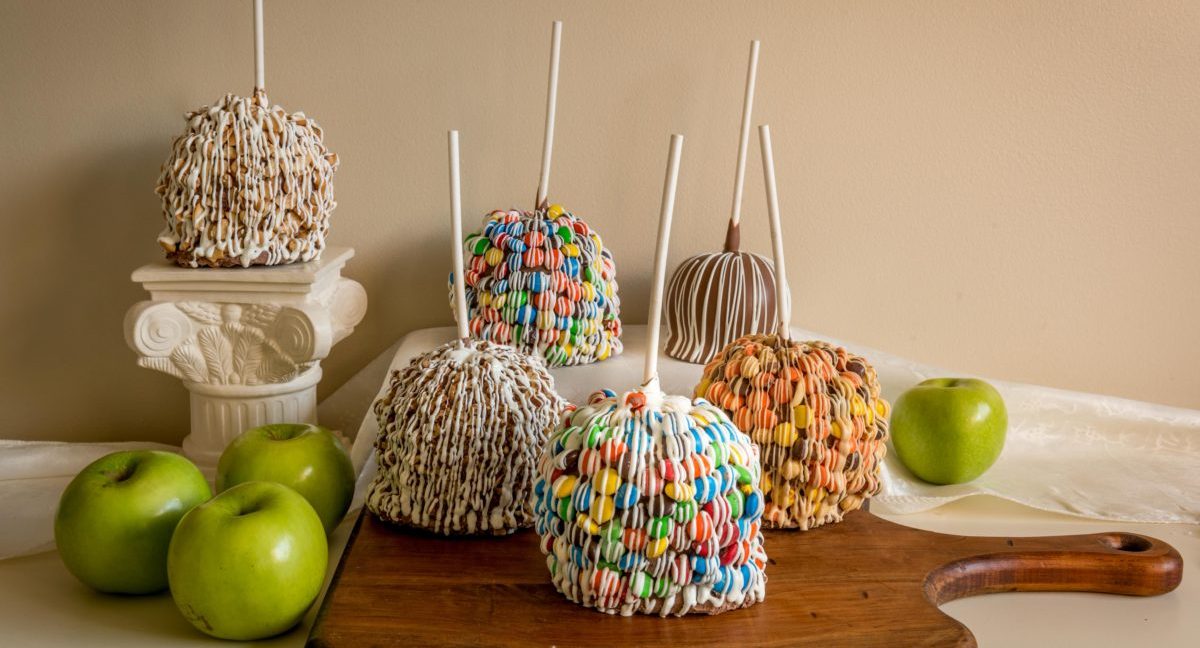 Applelicious positions you to cut through the noise of corporate gifting faster than your client will be able to cut through our decadent gourmet apples. That's our promise.
Our Gourmet Apples are perfect for:
Retainer Clients
Real Estate Buyers and Sellers
School Teachers
Financial and Investment Clients
Contract Employees
Financial Institutions
Accounting Firms
Local Sports Franchises
Corporate Gift You've Been Looking For.
Please fill out the form to learn more about how Applelicious Gourmet Apples can help.